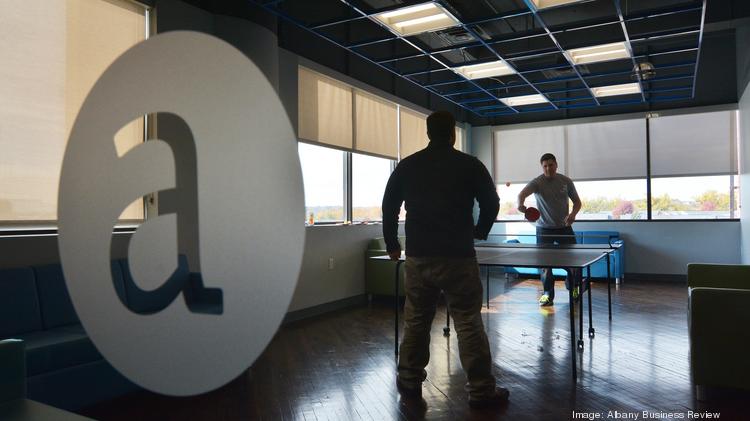 Apprenda builds a software platform that allows its customers to create computer applications, such as those used in ATM transactions.
The other top companies on Forbes list came from Tel Aviv, Israel, the San Francisco Bay area, Atlanta and Colorado. Forbes used data from Glassdoor, an online database of anonymous company reviews looking at salaries, interviews and jobs, and Mattermark.
Apprenda is among the minority of tech companies in the area that have had success raising large amounts of venture capital. The startup has raised $56 million in venture capital investments to date. This most recent round was fueled by existing investors including Safeguard Scientifics (NYSE: SFE), with contributions from New Enterprise Associates and Ignition Partners. When the company raised $16 million in 2013, it gained national attention, including aForbes magazine profile that named it "the anti-Silicon Valley startup."
This most recent Forbes analysis of the best cloud computing startups to work for came after requests from its readers. All startups who have exited through acquisition, IPO or other means were excluded from the list.