Cisco enlists software and data center partners for its Intercloud chain of 350 worldwide, connected data centers — big data, dev platform, and IoT included.
Cisco Systems has knit together an alliance to establish a daisy chain of 350 data centers around the world. Unlike Microsoft, Amazon, and Google, however, it's not building the data centers itself — at $250 million, $300 million, or more a pop.
Instead it's relying on partners to provide 344 of the data center facilities. Examples include Telifonica in Spain with seven data centers, Telecom Italia with three data centers, and Yunan Nantian Electronic Information in Beijing and Kunming, China. To that 344 it will add 6 that it directly owns. Combined, the 350 data centers will serve as the backbone of Cisco's Intercloud service. All 350 will run a common set of OpenStack software with Cisco-mandated management procedures. These Intercloud data centers will be linked together by Cisco's Intercloud Fabric, a high-speed network with security and traffic management built in.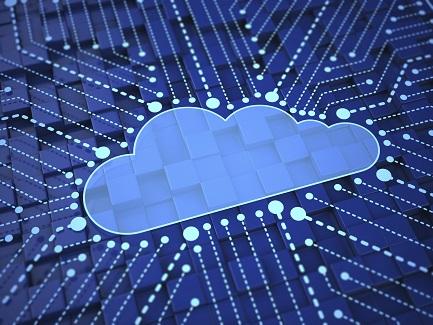 On the network, Cisco will offer specialized services that it builds with 35 partners, such Nirmata, the cross-cloud, containerized microservices company; Apprenda, the on-premises platform-as-a-service provider; and Cloudera, the Hadoop-as-an-enterprise-system supplier.
…Other independent software vendors include development platform-as-a-service partners Apprenda, used by both Java and .Net developers, and ActiveState, supplier of the Stackato platform built on top of open source Cloud Foundry. Internet of Everything partners include Davra Networks, for its Internet of Things application enablement platform.Cisco has also assembled a mix of other independent software supplies such as: open source Chef configuration management; Datadog IT infrastructure management; Cliqr, for migration legacy systems onto the public cloud; Cloudberry Lab, a cross-cloud backup service; Ctera hybrid cloud storage operations; Druva's end point, mobile-device data protection; Egnyte's cloud-based file-sharing service; Elasticbox, with its DevOps approach to delivering applications to the cloud as reusable components; Ironyun cloud-based video management; and others.
Cisco and the 35 independent software vendors signed up so far are trying to create a rich environment for enterprise computing. The signups so far create an interesting patchwork quilt of offerings, but Cisco isn't likely to stop there. As more applications become available, the Intercloud federation may pose a vendor-neutral environment with many choices for its customers. But Cisco will have to continue to strive for uniformity of offerings, predictable interactions, and guarantees of services across a large vendor group.