Apprenda is expanding and looking to hire more than 40 employees to its Troy, New York and New York City teams.
The company builds a software platform that allows its customers create computer applications, such as those used in ATM transactions. It has raised $33 million in venture capital to date. Abraham Sultan, co-founder and vice president of engineering, said Apprenda's workload is growing, putting it in a position to take on more employees.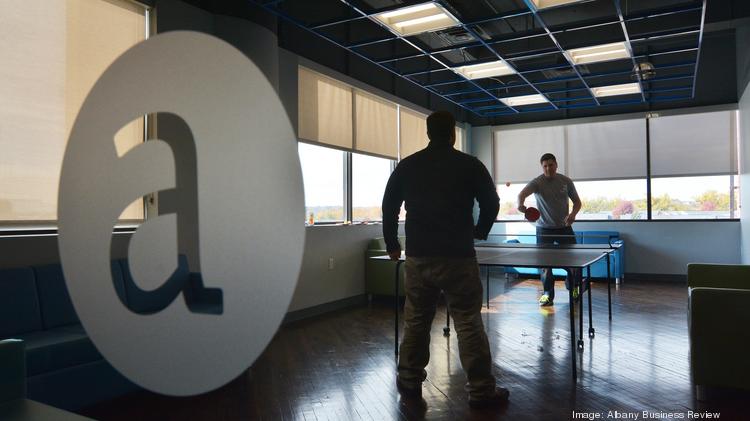 "The company has continued to grow and has customer needs we need to meet," Sultan said. "The market is maturing to value and we're feeling we need increase our team."
On the engineering side, Sultan said he plans to hire 20 to 25 developers. Sultan said the employees will be based mostly in the Troy and New York City offices, but some may work remotely. Apprenda employs about 90 people between its Troy and Manhattan offices.
Companywide, Sultan said Apprenda is hiring up to 50 employees. To identify talent, the company is focusing on a more comprehensive internship program, planning visits to college job fairs and its working with several local and national recruiters.
Apprenda moved into a larger, renovated office in downtown Troy overlooking the Hudson River last year, positioning the company for future growth. CEO Sinclair Schuller told the Albany Business Review in August that he has a goal to reach 1,000 employees.
"Whether you're a developer or not, if you are smart and can get things done we can get you the necessary training," Sultan said.