We needed a proven, enterprise grade private cloud PaaS that could handle our scale for both .NET and Java. Apprenda is the only technology that could deliver on the private PaaS vision of savings and agility, revolutionizing the way we develop and run applications firmwide.
Using Apprenda's Private Platform as a Service (PaaS), JPMorgan Chase increased developer productivity by 700% and infrastructure utilization by 300%. The cost savings have been incredible. But what is perhaps even more exceptional is the unmatched IT innovation that JPMorgan Chase can now deliver.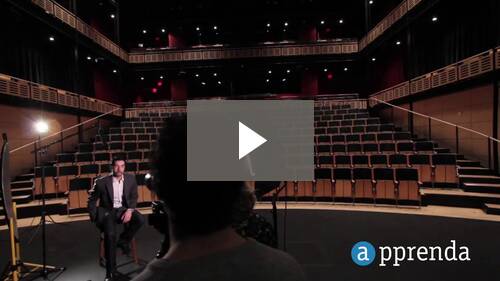 With over $2 trillion in total assets, JPMorgan Chase is one of the largest banks in the world.  The firm has developed thousands of custom .NET & Java applications that run on the bank's infrastructure.
JPMorgan Chase has tens of thousands of servers, developers, and IT staff.  As you can imagine, developing, running, and managing applications at this scale is not an easy or low-cost endeavor. With IT operations of this scale–including numerous mission-critical applications for all core functions–JPMorgan is in a league of their own.
With 2000+ .NET & Java applications, 500 development teams, & applications deployed in every line of business, JPMorgan Chase is a leader in enterprise private PaaS.  JPMorgan Chase selected Apprenda as their PaaS of choice to accomplish their ambitious goals.
Learn how PaaS is driving value and innovation for JPMorgan Chase in this important case study.
Download the Full Case Study